by
Chris Spealler
"Icon 4"
Icon Athlete Benchmark WOD
6.4K
35
For Time
1.5 mile Run
120 Double-Unders
100 Air Squats
80 Chest-to-Bar Pull-Ups
60 GHD Sit-Ups
40 Clean-and-Jerks (115/85 lb)
20 Strict Deficit Handstand Push-Ups (4.5")
About the wod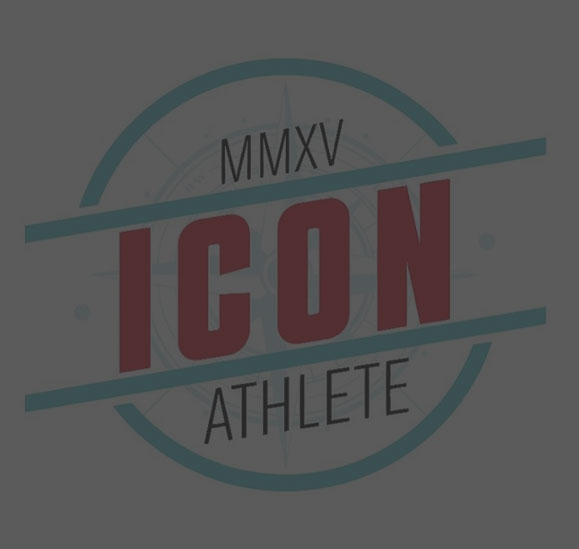 "Icon 4" was shared by Chris Spealler (7-time Individual CrossFit Games competitor) on chrisspealler.com on October 18, 2015 - it's one of a handful of benchmark workouts he created for his brand, Icon Athlete.
From Chris Spealler: "I have developed and 8 workouts for
Icon Athlete
as tests that I think encompass just about every area of fitness I could think of. If people are good at all of them they should be ridiculously fit. Chances are all of us will have some that we will have to keep our head above water with. This one is a chipper I designed and it was plenty tough." Spealler said he completed "Icon 4" in 30:48.
See
more Icon Athlete workouts
.