by
Chris Spealler
"Icon 6"
Icon Athlete Benchmark WOD
7.5K
66
EMOM for 20 minutes
100 foot Sled Push (90/50 lb)
Max Rep Burpees with remaining time in each minute.
Each minute on the minute (EMOM) perform a 100-ft sled push, then as many burpees as possible before starting the sled push again at the top of the next minute. Score is total number of burpees completed in 20 minutes.
Related Collections
About the wod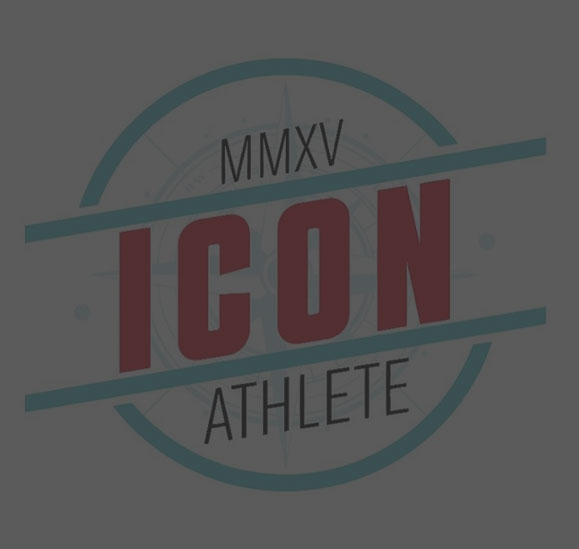 CrossFit legend Chris Spealler designed 8 workouts he called the "Icon 8" for Icon Athlete as benchmark tests. Spealler says "they are all classic CrossFit style workouts that are designed to test a variety of time domains, reps, and movements. Those showing excellent capacity across all 8 workouts are a well-rounded beast to be reckoned with as far as I can tell." He shared the 8 Icon workouts on his Instagram account on November 11, 2015.