AMRAP in 12 minutes
2 Rope Climbs
6 Deadlifts (275/185 lb)
9 Box Jumps (24/20 in)
Related Collections:
Box Jump WODs
,
Deadlift WODs
,
Rope Climb WODs
,
Barbell WODs
,
Box WODs
,
Rope WODs
,
For Rounds/Reps (AMRAP) WODs
,
Benchmarks & Tributes WODs
,
Coach Creations WODs
,
AMRAP WODs
,
Icon Athlete WODs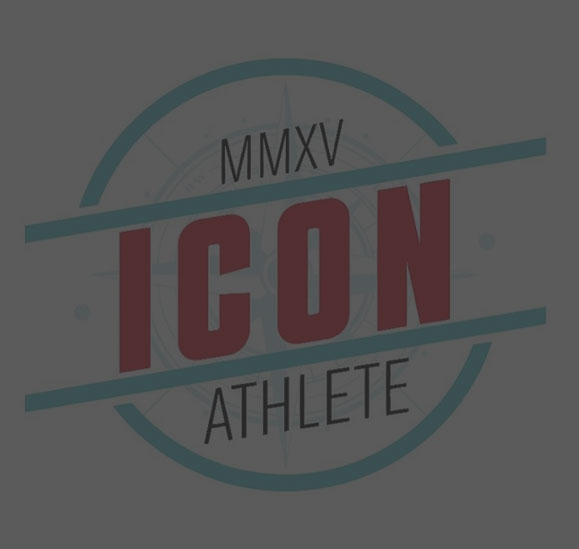 CrossFit legend Chris Spealler designed 8 workouts he called the "Icon 8" for
Icon Athlete
as benchmark tests. Spealler says "they are all classic CrossFit style workouts that are designed to test a variety of time domains, reps, and movements. Those showing excellent capacity across all 8 workouts are a well-rounded beast to be reckoned with as far as I can tell." He shared the 8 Icon workouts on his Instagram account on November 11, 2015.
See
more Icon Athlete workouts
.