by
Chris Spealler
"Icon 3"
Icon Athlete Benchmark WOD
5.5K
179
For Time
12 Front Squats (225/155 lb)
9 Clean-and-Jerks (225/155 lb)
6 Snatches (225/155 lb)
Related Collections
About the wod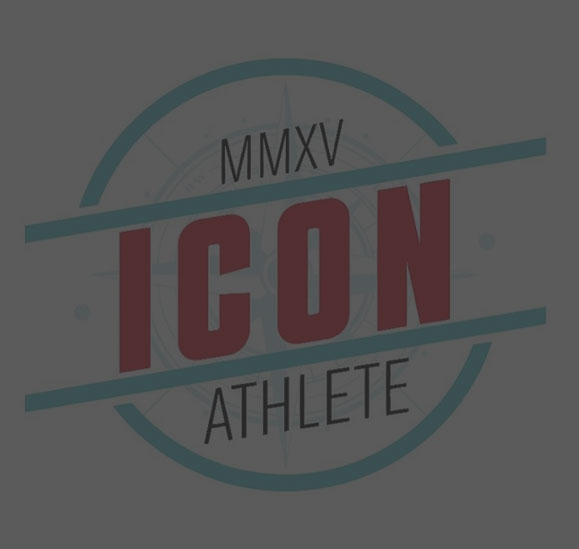 "Icon 3" was shared by Chris Spealler (7-time Individual CrossFit Games competitor) via a personal Facebook post on May 28, 2016 - it's one of a handful of benchmark workouts he created for his brand, Icon Athlete. It was first released on his Instagram account with the other 7 Icon workouts on November 11, 2015.
"I wrote the Icon 8 as a way to test a variety of areas of fitness. Rather than just a 1 RM I decided to write Icon 3 as one of the tests showing the ability to move heavy weight.
I have to scale it. It's humbling, but it makes me better and pushes others that have the ability to crush it." - Chris Spealler
See
more Icon Athlete workouts
.