"Death By…Anything"
CrossFit Benchmark WOD
65.0K
617
EMOM For as Long as Possible
1 Rep in the first minute
2 Rep in the second minute
3 Rep in the third minute
etc.
Choose any single movement (pull-ups, thrusters, burpees, cleans, snatches, rope climbs, etc.). Then, each minute on the minute (EMOM), starting at the top of the minute, with 1 repetition in minute 1, complete one more repetition per minute each subsequent minute (2 reps from 1:00-2:00, 3 reps from 2:00-3:00, etc.). Continue until you can no longer complete the number of reps prescribed in under a minute.
Score is the number of full rounds completed plus number of reps completed in the last round.
Related Collections
About the wod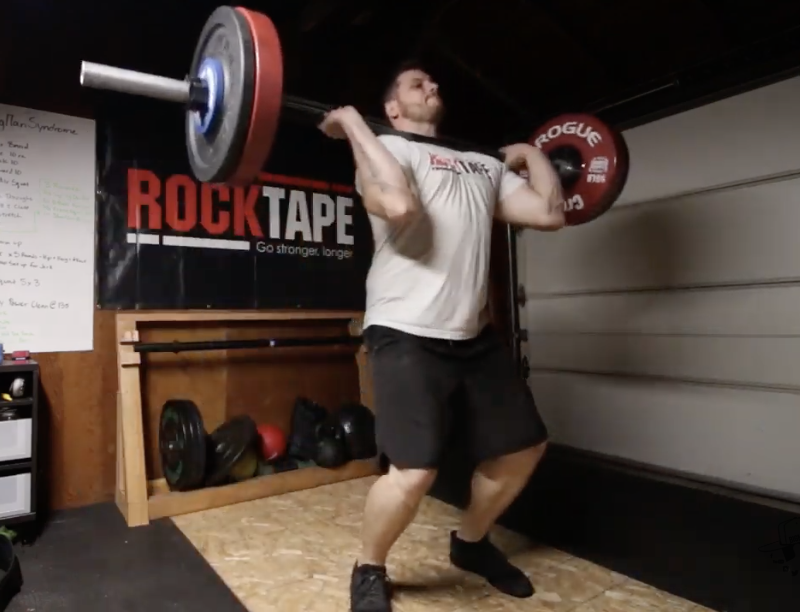 Background: The oldest "Death By ..." workout we've found was posted on the CrossFit Main Site as their workout of the day for June 29, 2005 (050629). The post said, "With a continuously running clock do one pull-up the first minute, two pull-ups the second minute, three pull-ups the third minute... continuing as long as you are able. Use as many sets each minute as needed."

The pull-up version has been repeated many times in the years since on the CrossFit Main Site, but never (as of 2019) with a name. Still, this format, ascending ladder interval until failure, is well known within the CrossFit community as "Death By."