"Death By…Anything"
Benchmark WOD
EMOM For as Long as Possible
1 Rep in the first minute
2 Rep in the second minute
3 Rep in the third minute
etc.
Choose any single movement (pull-ups, thrusters, burpees, cleans, snatches, rope climbs, etc.). Then, each minute on the minute (EMOM), starting at the top of the minute, with 1 repetition in minute 1, complete one more repetition per minute each subsequent minute (2 reps from 1:00-2:00, 3 reps from 2:00-3:00, etc.). Continue until you can no longer complete the number of reps prescribed in under a minute. Score is the number of full rounds completed plus number of reps completed in the last round.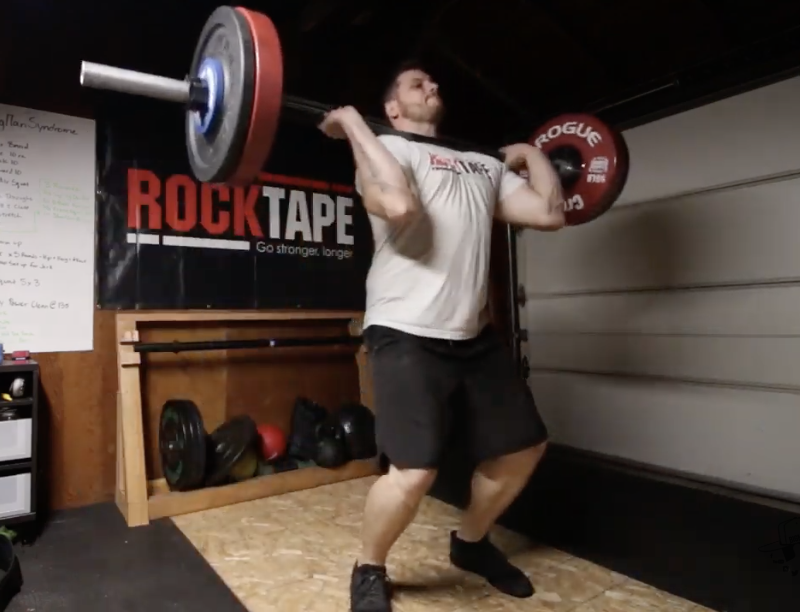 The oldest "Death By ..." workout we've found was posted on the CrossFit main site as their workout of the day for June 29, 2005. The pull-up version has been repeated many times in the years since on the CrossFit main site, but as of 2018 never with the name "Death By." Still, this format, ascending ladder interval until failure, is known through the CrossFit community as "Death By."