"Webby"
British Hero WOD
5.6K
412
For Time
Cash-In: 2,013 meter Run
Then, 3 Rounds of:
26 Burpees
26 Sit-Ups
26 Air Squats
26 Push-Ups
26 Lunges
Cash-Out: 2,013 meter Run
Wear a Weight Vest (20/14 lb)
With a running clock, as fast as possible perform the prescribed work in the order written. Athlete must wear a Weight Vest throughout the workout. To begin, the athlete must perform a cash-in of a 2,013 meter Run. Then, the athlete must complete 3 rounds of 26 Burpees, 26 Sit-Ups, 26 Air Squats, 26 Push-Ups, and 26 Lunges for 3 rounds. To complete the workout, the athlete must complete the cash-out of a 2,013 meter Run.
Score is the time on the clock when the cash-out of a 2,013 meter Run is completed.
Related Collections
About the wod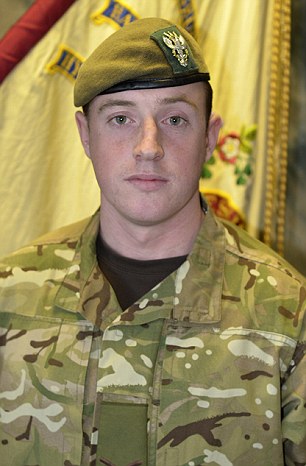 Background: This British Hero workout is dedicated to Lance Corporal Jamie Webb, 1st Battalion Mercian Regiment (Cheshire), British Army, who died on March 26, 2013, as a result of wounds sustained during an insurgent attack on his patrol base in the Nad 'Ali district of Helmand province.
We first found this Hero WOD posted on British Hero WOD's Facebook page (@britishherowods).