"Joseva"
British Hero WOD
6.2K
172
15-12-9 Reps for Time
Bench Presses (bodyweight)
Deadlifts (bodyweight)
Power Cleans (bodyweight)
Related Collections
About the wod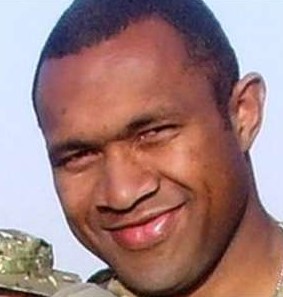 This British Hero WOD is dedicated to Joseva Vatubua, 24 years old, of Argyll and Sutherland Highlanders, who died in an explosion in Afghanistan on the January 1, 2011.
Also Dedicated to Martin Bell who died in the same month.
We first found the workout posted in a list of workouts for CrossFit Essex' @cfessex 2015 WODvember event. The workout was posted later the following month by @britishherowods as well.