"Gator"
Primal Athletics Memorial WOD
659
28
For Time
Buy-In: 2,016 meter Run with Medicine Ball (20/14 lb)
Then, 5 Rounds of:
10 Push-Ups on Medicine Ball (20/14 lb)
16 Wall Ball Shots (20/14 lb)
10 Medicine Ball Sit-Ups (20/14 lb)
16 Box Step Overs with Medicine Ball (20/14 lb)
Buy-Out: 2,021 meter Row
With a running clock, complete the prescribed work in the order written as fast as possible ("For Time").
Score is the time on the clock when the buy-out is completed.
Tips and Strategy
This is a longer chipper-style workout with a focus of lower body endurance. The Run should be easy enough pace to maintain unbroken and the 5 rounds should also be a decent pace with minimal rest. The final row should be done unbroken.
About the wod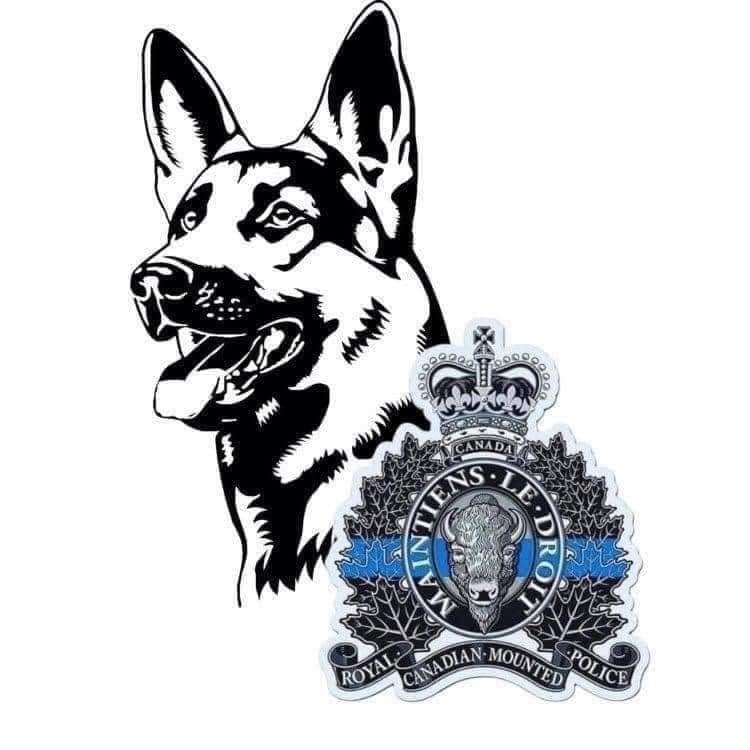 Background: This workout is dedicated to Police Service Dog (PDS) Gator, Regimental #1016, of the Royal Canadian Mounted Police who is clear from his final tour of duty on July 8, 2021 while trying to apprehend a criminal.
Gator was born on May 1, 2014. Gator graduated June 10, 2016, and faithfully served the Campbell River and the surrounding North Vancouver Island. He was a dedicated and vigilant working dog.
The workout was designed by Coach Garrett Chow of Primal Athletics @primalathleticscr (British Columbia, Canada).
The Medicine Ball is carried through the entire work both as a sign of respect as Gator and his handler were always side by side and Gator was often seen carrying his favorite ball everywhere with him. The 2016 meter Run signifies his first year of service, the 10-16-10-16 signifies his regimental number #1016, the 2021 meter Row signified Gator's final rest, where the Ball should be laid down beside the Rower.
See also: "Gator" Hero WOD (unrelated tribute)