"Death By Duo"
Paradiso CrossFit Benchmark WOD
5.8K
166
EMOM For as Long as Possible
Minute 1:
1 Pull-Up
1 Kettlebell Swing (24/16 kg)
Minute 2:
2 Pull-Ups
2 Kettlebell Swings (24/16 kg)
Continue with this pattern, adding 1 rep to each movement every round until the prescribed work cannot be completed in 1 minute.
Rest 1 minute
Minute 1:
1 Power Clean (95/65 lb)
1 Push-Up
Minute 2:
2 Power Cleans (95/65 lb)
2 Push-Ups
Continue with this pattern, adding 1 rep to each movement every round until the prescribed work cannot be completed in 1 minute.
Time Cap: 24 minutes
On a 24-minute clock, every minute on the minute (EMOM) perform the prescribed work in the order written. Increase the reps on each movement every minute until the athlete cannot accomplish the prescribed work in one minute. The first duo will be Pull-Ups and Kettlebell Swings. Then athlete rests for 1 minute before moving on to the next duo of Power Cleans and Push-Ups.
Score is the total number of repetitions completed before the 24-minute clock stops.
About the wod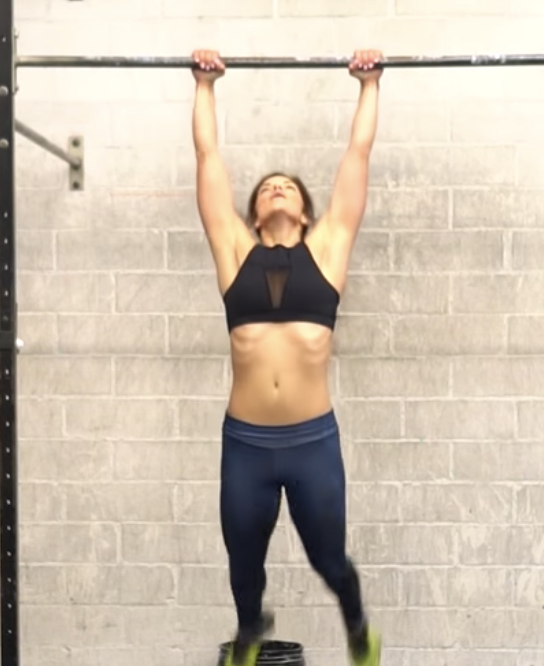 Background: "Death by Duo" is a benchmark WOD created by Paradiso CrossFit @paradisocommunity (Venice, CA, USA) that features 2 rounds of "Death By" with 2 movements.